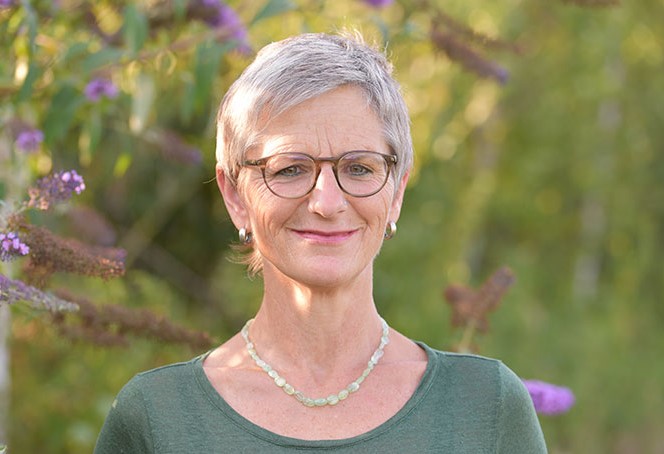 I had my first encounter with classical Hatha Yoga
in the 1990s. I still remember that my body enjoyed it and at the same time I realized that Yoga was far more than just a physical practice. Now, for the benefit of my body, mind and soul, I have been practicing for many years. My yoga practice also helps me to connect to my heart, my inner potential and to meet living beings again and again with loving kindness.
I have had the opportunity to practice different styles of yoga throughout the years and am an educated Viryayoga teacher, certificated according to the
Yoga Alliance
; E-RYT 500 hours.
From 2004 until 2014 I lived in Norway and did my basic 200 hours
Viryayoga
teacher training in 2012 at the Nordic Yoga Institute in Stockholm:
http://nordiskyoga.se/in-english/
. For the completion of my 500 hours education, I successfully completed the following courses:
2013: Practical anatomy
2014: Virya Yoga level 3
2015: Virya Aware (soft yoga; e.g. for elderly people)
2016: Virya Grace (yoga on and with the help of a chair)
2016/2017 Virya Rehabilitation Yoga (yoga for people with special needs)
2018 Personal Training
2019 Assissts and Adjustments
Additional trainings
2015:
Yin Yoga
with Murielle and Sebastian Pucelle:
http://with-yinyoga.com/
Since 2018:
Svastha Yoga Therapy
with Dr. Günter Niessen and Ganesh Mohan:
Svastha Yoga Therapy
I did the first 4 modules in 2018/2019
2018: Introduction Workshop on traumasensitive yoga with David Emmerson from the Trauma Center Brookline (US)
My yoga eduction comprises at the moment of more than 700 hours and I continue on this journey! Moreover, I have more than 200 hours teaching experience.
Yoga can help us to shift our focus from a often performance-oriented state of doing to an accepting, life-affirming state of being.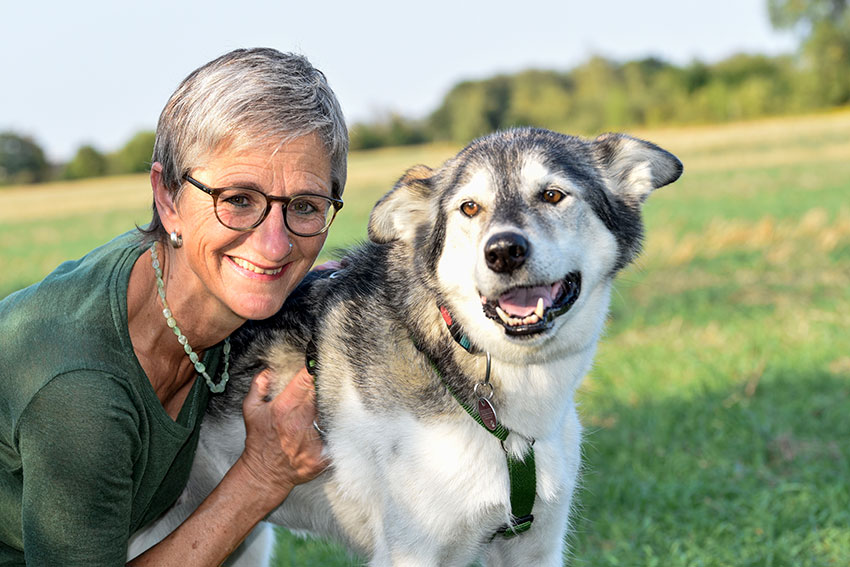 Yoga may mean different things to different people and can be practiced in several ways. But no matter which stile of yoga, all have the common goal of calming the fluctuations of the mind and to develop inner peace. Yoga can help us to shift our focus from doing into being. It is not about achievements, but helps us to tune in into the present moment and to explore our own body and mind. And I think yoga should also be enjoyed!